Got people? Then you likely have challenges... Promark can help
Care for your employees and grow their careers while you build your brand. Promark is a talent management consulting firm that tailors people programs to the business results you're looking for.
CPI PARTNERS WITH COACHING POWER AND AI
TO REVOLUTIONIZE JOB-HUNTING
Read our latest press release, recently covered by Yahoo Finance, among many others.
A few words from execs and leaders at companies we've helped
"My Career Coach was a huge help and a huge encouragement to me during our conversations after my job layoff. He was always really supportive and encouraging, and he's the primary reason I would recommend Promark to others. Their consultative and supportive approach was a huge help."
"We had ongoing people challenges and really had no idea how we would begin to address them. Promark came alongside us and quickly helped us resolve current issues and be in a better position for future challenges. Their HR Advisory team is made up of HR players we would never be able to assemble (or afford to)."
"The Pandemic created Team dysfunctionality at levels we have never experienced. We started losing good employees and results were impacted. We engaged the Promark Team Accelerator with one team and they loved it. They achieved unprecedented results as a result of the Roadmap they developed. We rolled it out to ALL of our teams."
"I was considering leaving my current employer because I didn't see a chance to grow, develop and have impact. To my surprise, my employer engaged Promark to help address issues I needed to work to be considered a more effective contributor. My Coach helped me develop results-oriented skills and an Individual Action Plan for continued growth and development."
"I had my doubt about how Career Transition coaching could help me. My dedicated Coach consistently, through their expertise and personal touch, chiseled away my doubts. My Coach was instrumental in my success in achieving my career goals."
"I needed Outplacement services in my career. During the first experience, I was only provided a portal and an 800 number. I had to tell my transition story over and over each time I called the 'hotline.' It was humiliating and useless. The second outplacement was completely different: I was given a dedicated, experienced Coach that provided the personalized job search and career guidance I needed. I appreciated the support that my former employer provided and make sure everyone knows about [Promark]."
"The entire Promark team was incredibly helpful throughout my transition. From the individual time with my coach, to the various webinars and meetings that were provided, the experience was outstanding. The team not only provided the practical details needed for a successful transition, they provided encouragement and support. You have a first-class team and I thank you!"
"My Promark consultant's extensive knowledge from the perspective of a career HR expert was beyond exemplary. My consultant was the first person to sit down with me and go through my resume line-by-line. His feedback was honest in both pointing out my strengths and opportunities. I would absolutely recommend Promark based on my warm interactions with my coach."
"Everyone on the Promark team has been a great help in my career hunt. I honestly was a bit hesitant at first but once I started applying what was being taught in the webinars, I noticed a change in the process. I would very much urge people to look into using the services Promark has to offer if they are in a transition or struggling to find something new."
"My career coach was absolutely great. She was compassionate, gave great advice, and most importantly she cared."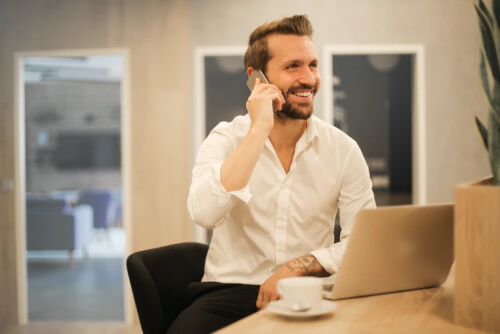 Services that enrich the people experience at your organization.
Help your employees thrive at work — in their roles, on their teams, and beyond what they imagine. For them and for you.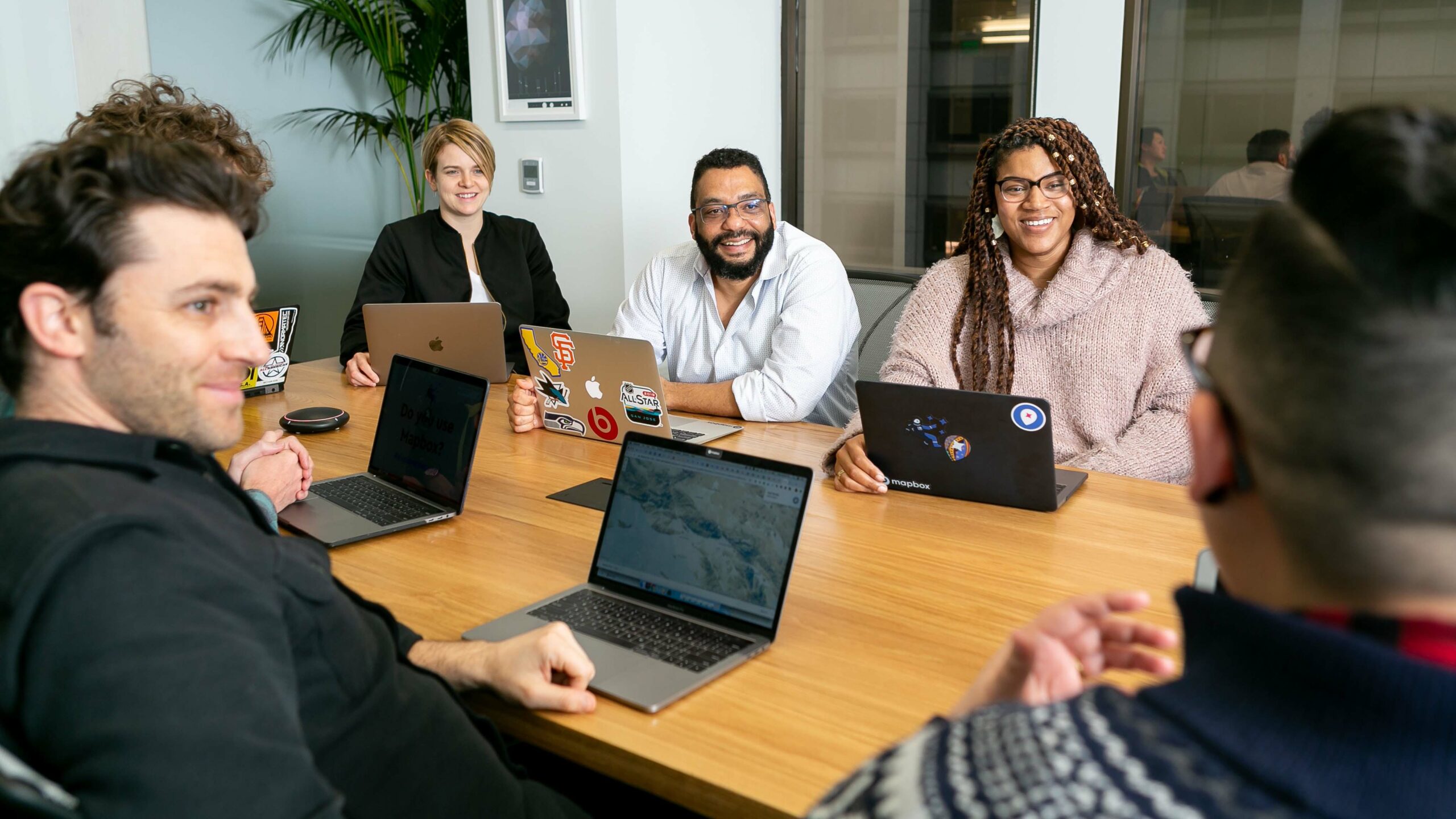 Guide a workforce in transition.
Sometimes market conditions demand changes to the size or skill sets of your teams. And sometimes your mission diverges from employee paths. You can transform these challenges into opportunities.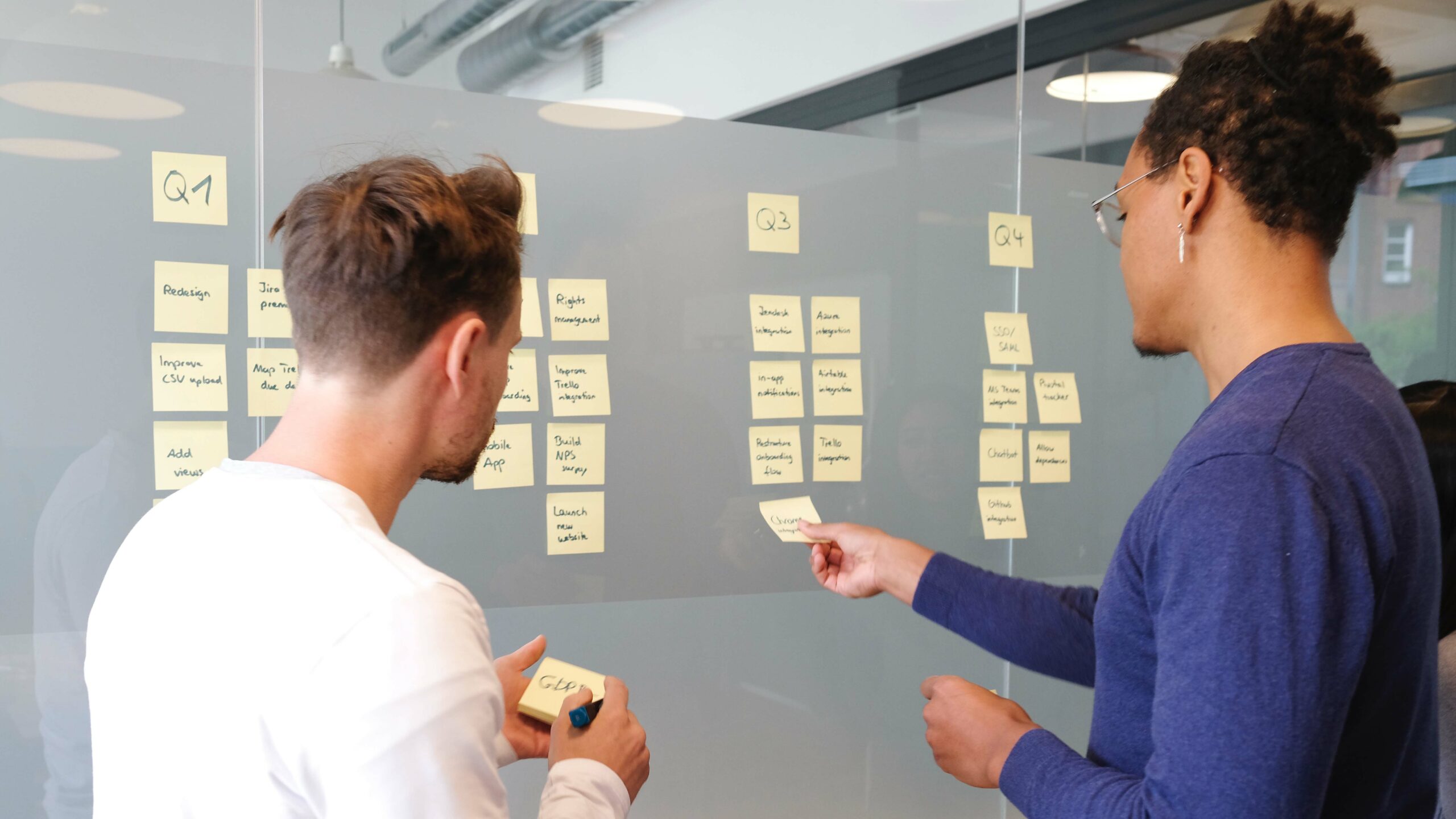 Shape your top leaders into world-class assets.
Your leaders are already good ones. With custom coaching they'll be results-driving, change-making champions. And your competitors won't be able to mimic them.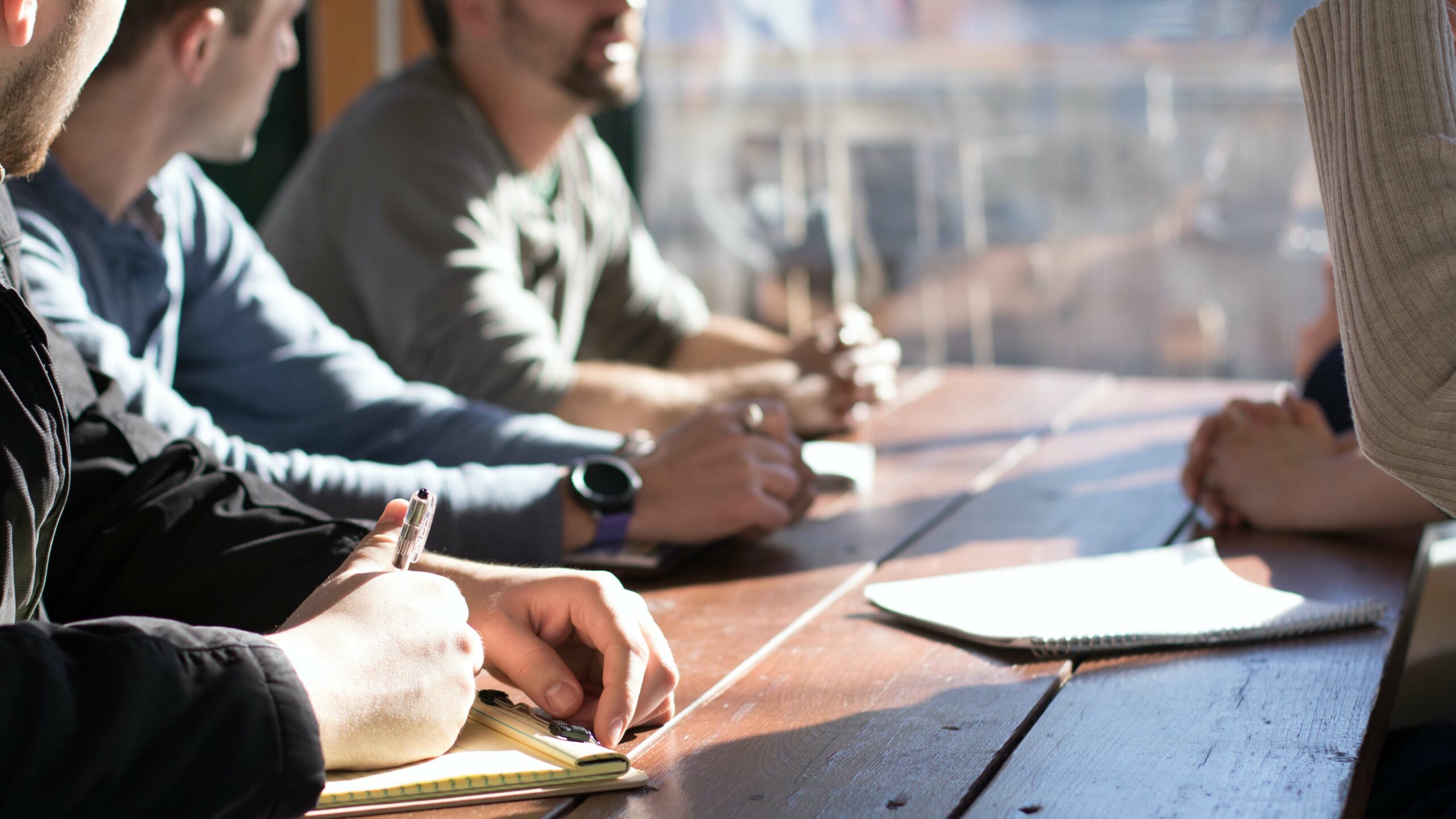 Grow your edge.
Your people are your most powerful competitive advantage, so investing in their growth means investing in yours. Help them lead, inspire, collaborate, and deliver with excellence.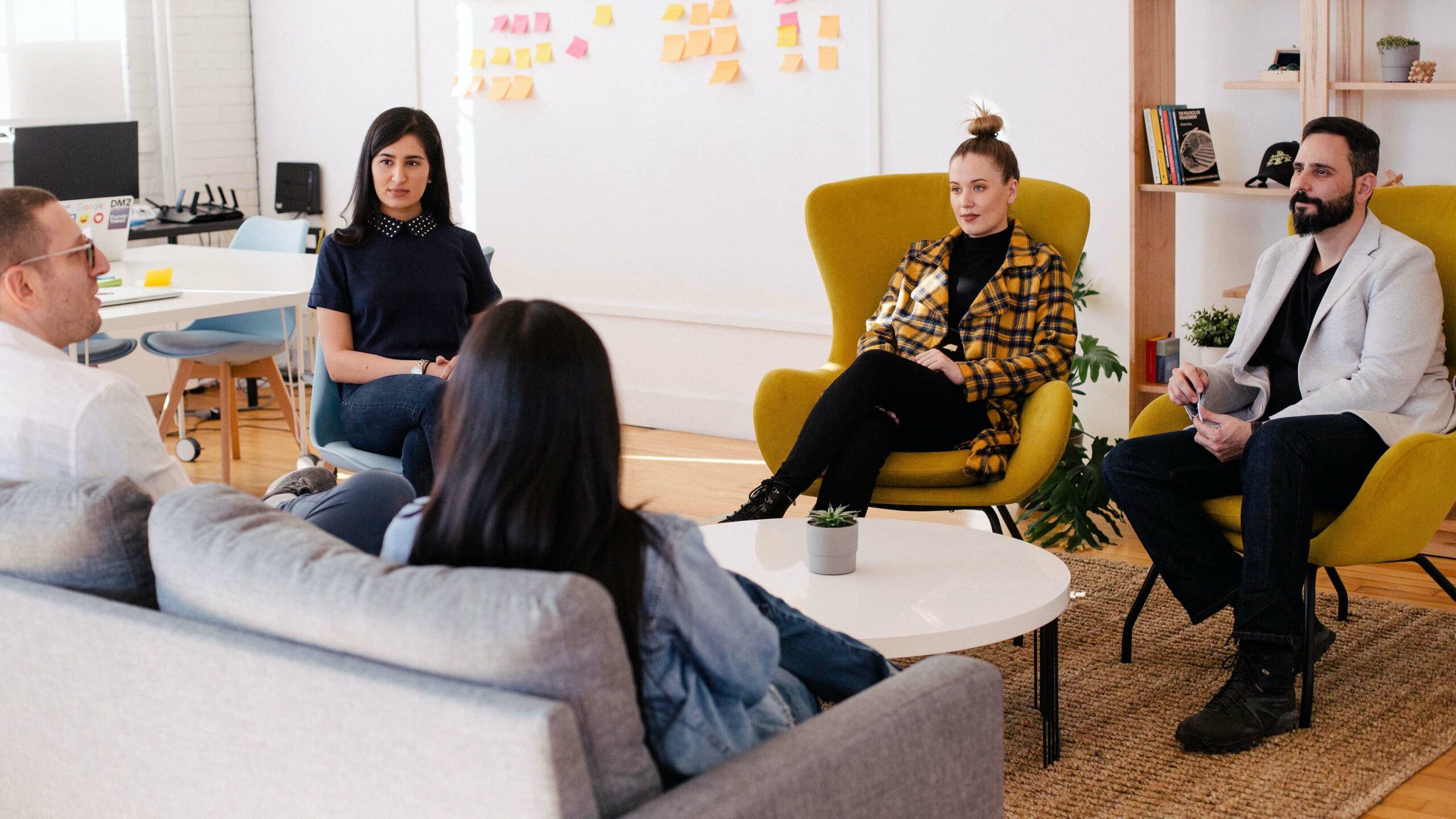 Gather and keep outstanding talent.
Get consistent about attracting, motivating, managing, and retaining the sought-after talent that sets your company apart.
We ditched the factory HR settings and replaced them with talent management programs customized for every client.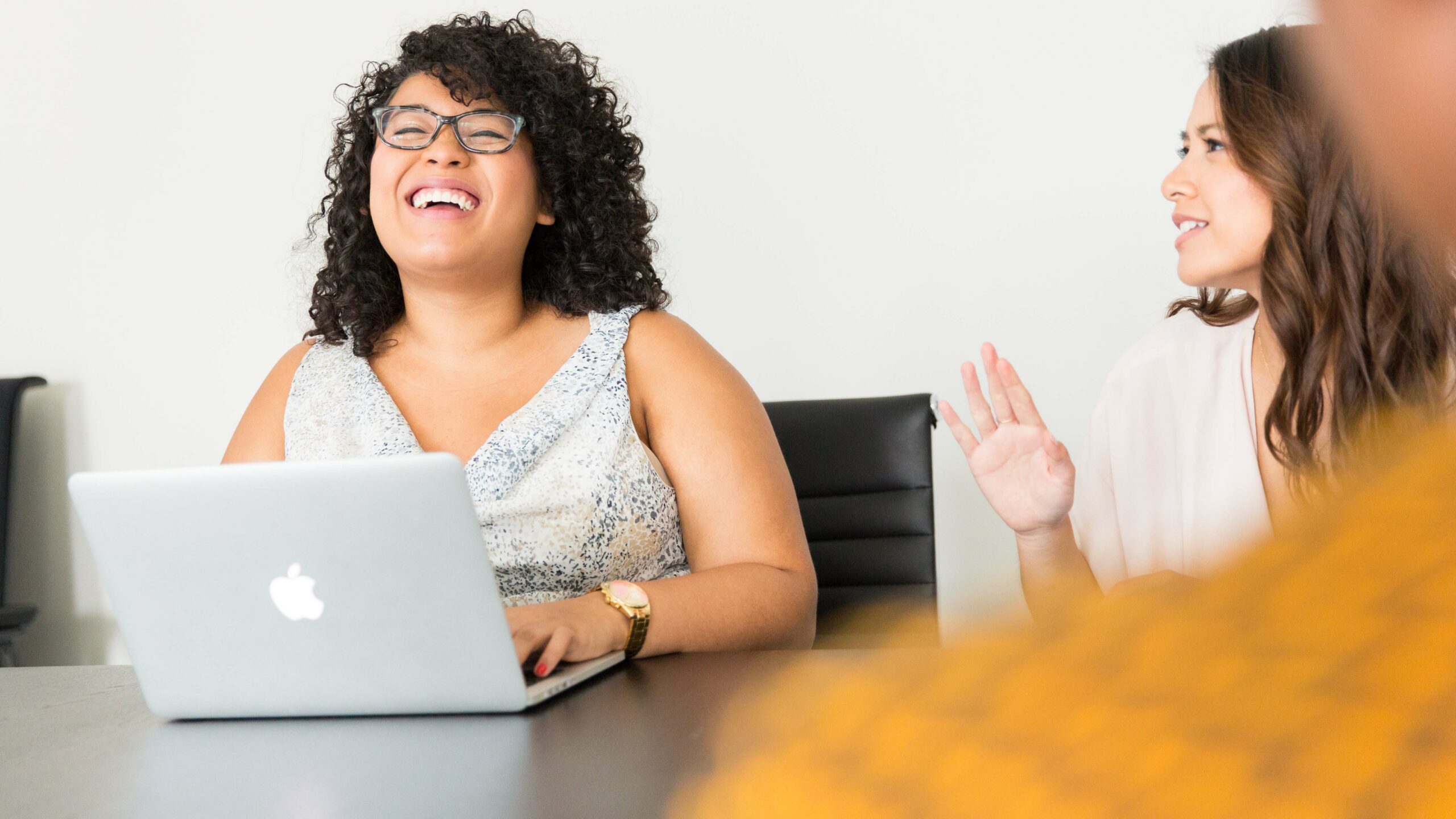 Results-first talent management
We design custom people solutions for the business challenges you need to solve and the results you need to deliver. Your business goals lead all your other programs. We make sure they lead your people programs too.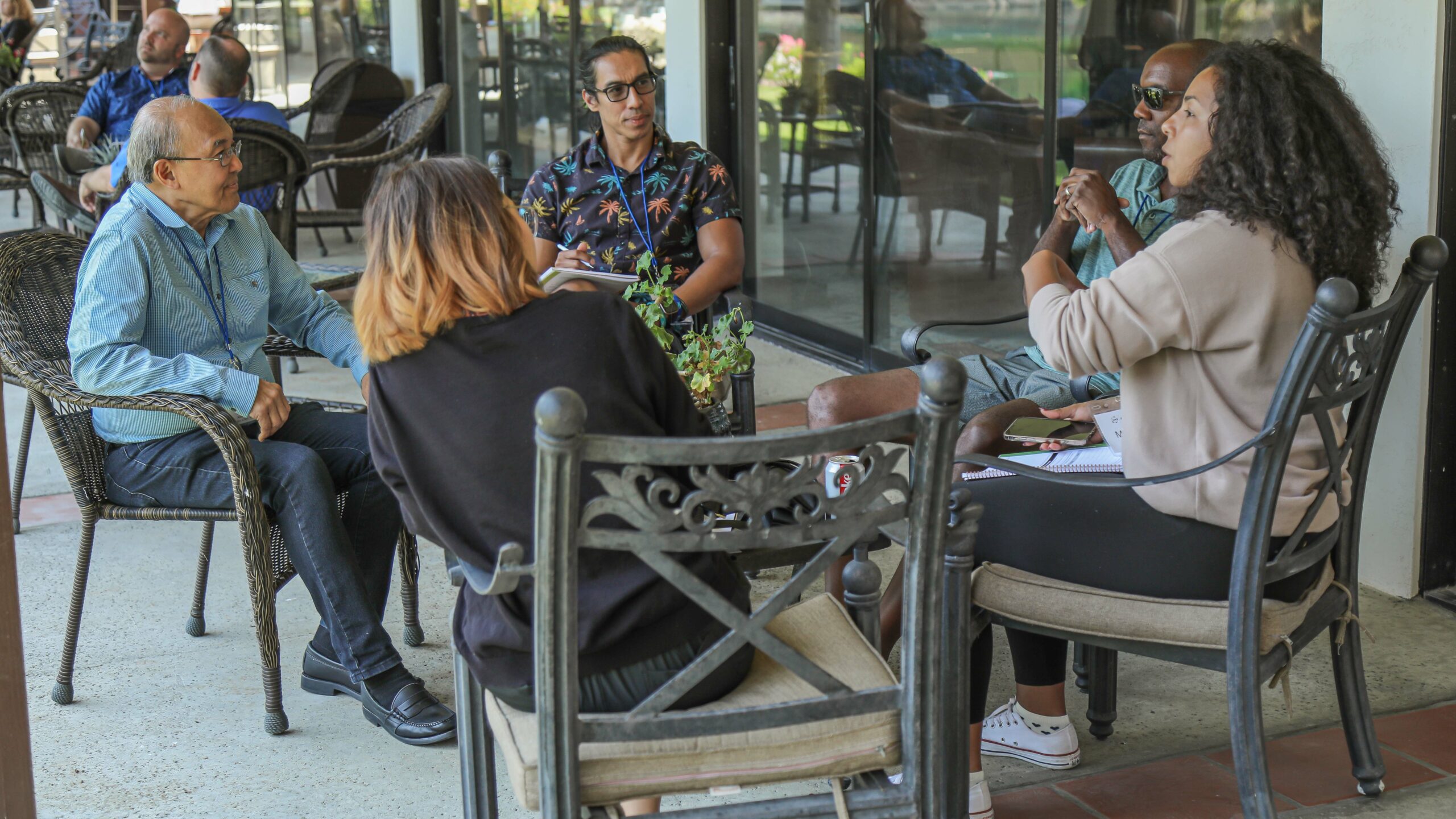 Personal interaction
Throughout our work together, you get a dedicated Promark consultant who meets with you one-on-one. We don't shuffle projects, delegate them to junior staff, or let tools stand in for the craftspeople.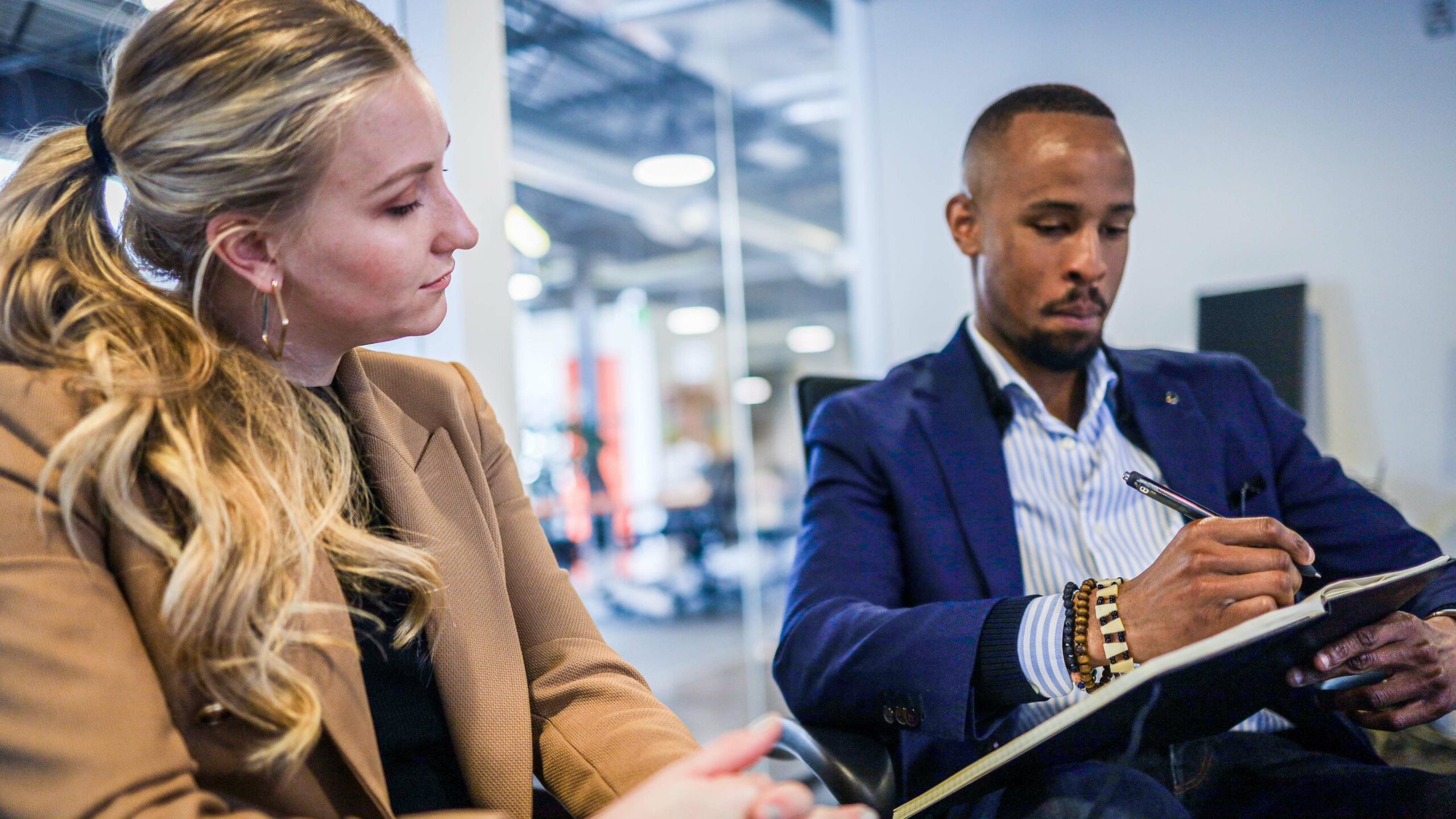 Local partnership
We work with you in your location because career milestones and people challenges aren't remote events. Our digital resources are helpful add-ons, not replacements for personal support.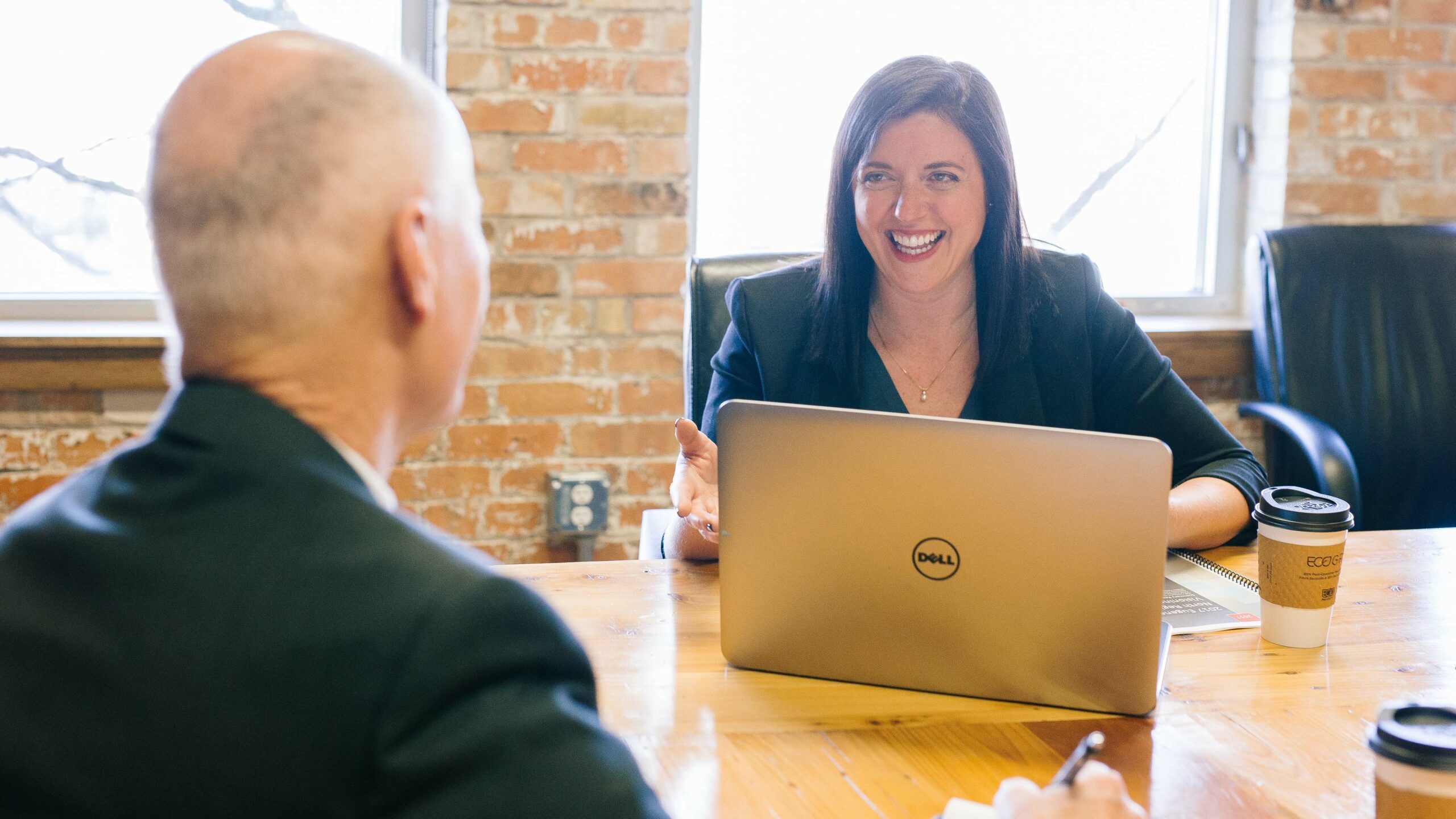 People strategy with human kindness
People are your greatest business asset. They're also real people, with families and feelings. Our custom talent management programs serve you and honor them accordingly.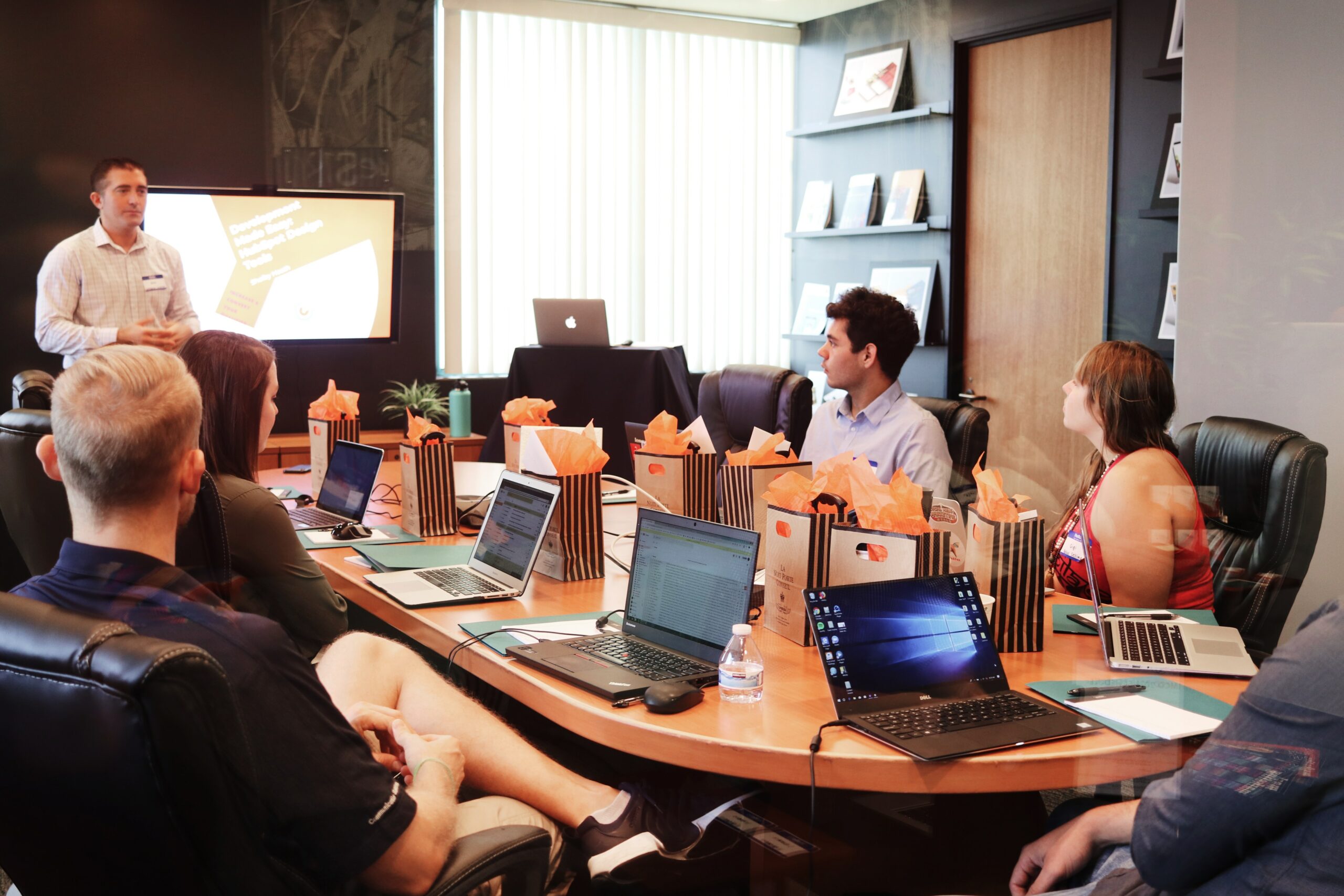 As a CPI equity partner, we deliver our in-person services all over the world. Wherever you are, we're there too.
If you develop or manage people, we're here to help you.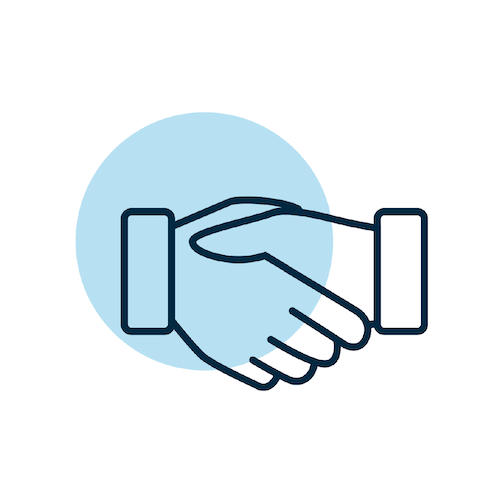 Executive Leaders
Get to the top of your game, and bring your direct reports and their teams along too.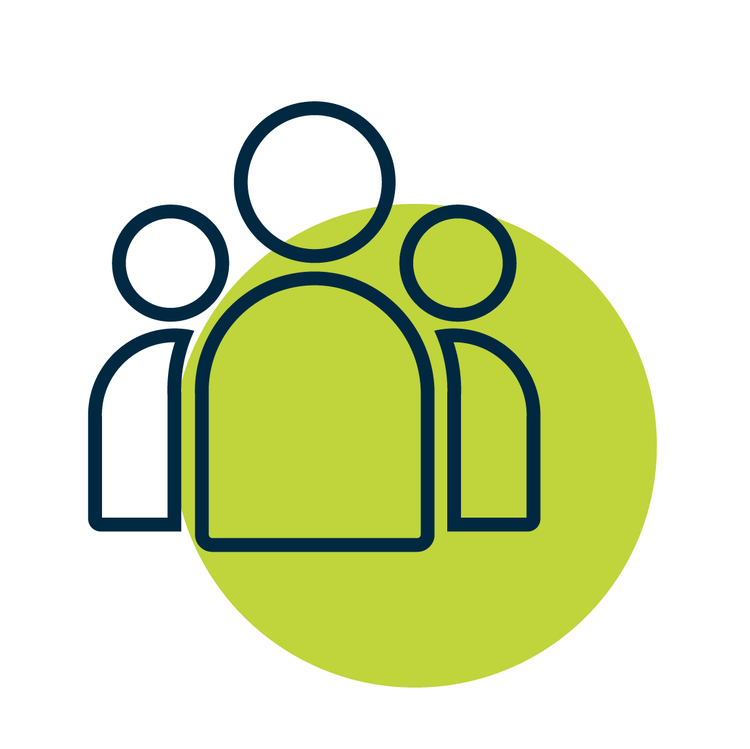 Business Owners
Speed your growth with an on-demand, in-the-background Chief People Officer.
HR Leaders
Exceed your targets across all your people mandates with systems and programs crafted just for you.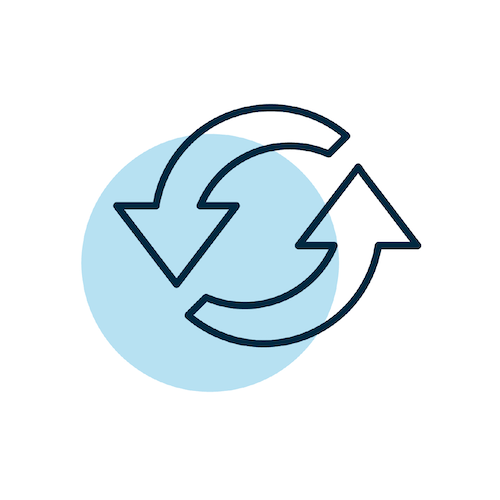 Employees in Career Transition
Discover the possibilities open to you, and enter your next chapter without skipping a beat.
50+ years of expertise in talent management
Below are a few of our partners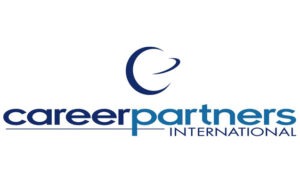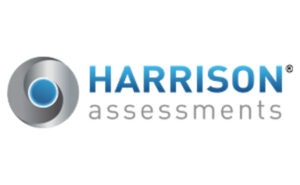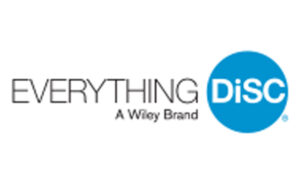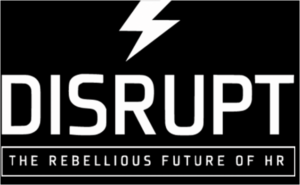 Got people? Then you likely have challenges... Promark can help
We're here for you at every stage of the talent life cycle — from before the hiring process begins to after employees leave your company. And absolutely everything in between.